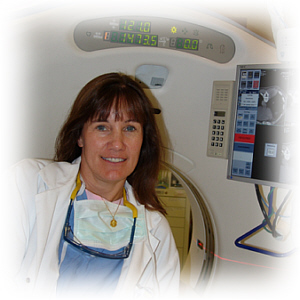 Description:
A health physics career in medicine allows you to be on the cutting edge of disease detection and treatment.
Health physicists are a critical part of a medical organization using radiation and radioactive material. They work with other medical professionals to ensure patients obtain the best diagnosis and treatment with the smallest radiation exposure.
Requirements for the Following Positions in a Medical Setting1:
Radiation Safety Officer
Often an MS degree in health physics and a preceptor statement from a radiation safety officer who provided the training.
Certification is often highly recommended.
Technologist
Often an AS or BS degree.
Average Annual Salary2: $95,000
Example Companies
Johns Hopkins Hospital
Cedars-Sinai
Academic medical centers (e.g., Indiana University Medical Center)
Cleveland Clinic
Ask Kelly Classic, medical health physicist at the Mayo Clinic in Rochester, Minnesota, about medical careers.

Download this page as a pdf.
1This is an example only. Some organizations may require graduate degrees.
2 Increases by $25,000 per year with certification by the American Board of Health Physics.