Website and Publications Contacts
Website Contacts
Please contact the following persons for scientific or technical issues associated with the Health Physics Society website: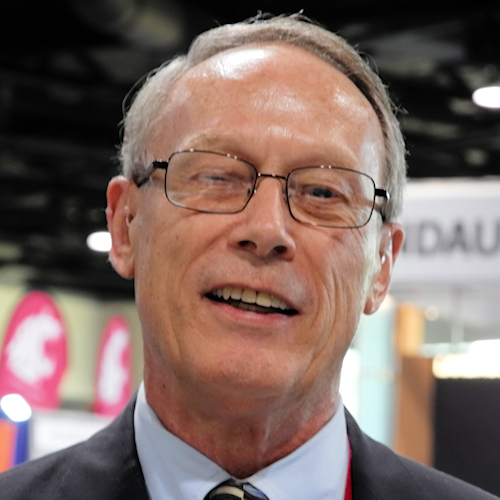 Howard W. Dickson
Editor in Chief
Dickson Consulting, LLC
12008 San Chaliford Court
Tampa, FL 33626
Kelly L. Classic
Deputy Editor in Chief
Mayo Clinic
Medical Sciences B-28
200 First St. SW
Rochester, MN 55905
Marcia B. Hartman
Society Operations Editor
POB 321
Diamond Spgs, CA 95619
Genevieve S. Roessler
Ask the Experts Editor
19890 Fish Lake Lane
Elysian, MN 56028-0139
Linnea Wahl
Technical Writer/Editor
18 Chusco Rd
Santa Fe, NM 87508
If you have difficulty downloading files, find broken links, or have other web-related issues, please contact:
Fred Baes
Technical Editor
102 Dartmouth Cir.
Oak Ridge, TN 37830
Health Physics News Contact
Mary A. Walchuk
News Editor
19884 Fish Lake Lane
Elysian, MN 56028
Chapter and Section Website Support
Journal Contacts
Use the following addresses to contact the Health Physics Journal and Operational Radiation Safety editors: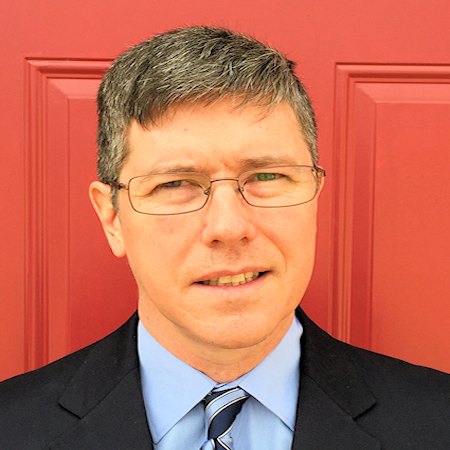 Health Physics Journal
Brant Ulsh
Editor in Chief
897 Baccarat Drive
Cincinnati, OH 45245
Operational Radiation Safety
Craig A. Little
Editor in Chief
896 Overview Rd.
Grand Junction, CO 81506
Business Contacts
Use the following address to contact the Secretariat:
Health Physics Society
1313 Dolley Madison Boulevard
Suite 402
McLean, Virginia 22101
Phone: 703-790-1745
Fax: 703-790-2672
Email: hps@BurkInc.com