In Memoriam: Walter Meier
1930-2008
by HPS staff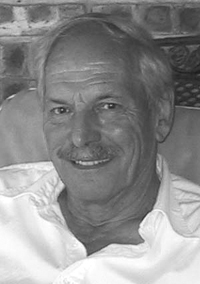 Health Physics Society member Walter Meier, owner of Gamma Products, Inc., passed away on 11 June 2008.
Walter was born in St. Gallen, Switzerland, and grew up in Lichtenstein. He was a mechanical engineer who began his career working for the Hilti brothers in Lichtenstein.
In 1951, Walter came to Chicago for an internship at the University of Chicago. In 1965, Walter started Gamma Products, manufacturing alpha/beta/gamma counting systems and various shields.
Gamma Products, Inc., will carry on with Walter's high standards and expectations by his son Blake and grandson, Blake Jr.