In Memoriam: Robert Keith Martin
1944-2015
by Rod Nickell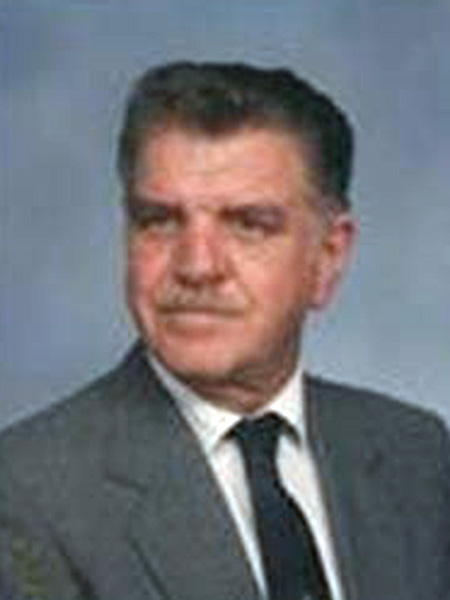 Robert Keith Martin, Sr., 70, of Merritt Island, Florida, passed away Thursday, 19 March 2015.
Born in Grand Rapids, Michigan, 29 May 1944, Bob moved to Florida in 1951. He worked at the Kennedy Space Center (KSC) for 48 years in environmental health/health physics. He began his career as a health physicist supporting the National Aeronautics and Space Administration (NASA) and U.S. Air Force radiation protection programs at KSC and Cape Canaveral Air Force Station (CCAFS). Bob later became manager of the health physics office and was promoted to manager of the environmental health services organization supporting NASA and the Air Force at KSC and CCAFS.
During his tenure, Bob significantly enhanced the overall mission and effectiveness of the KSC/CCAFS environmental health programs. He contributed critical support to ground operations and contingency planning activities for many of NASA's most successful planetary missions, including the Viking missions to Mars, Voyager planetary tour, Galileo mission to Jupiter, Ulysses mission to the solar poles, Cassini mission to Saturn, and New Horizons mission to Pluto.
Bob was a plenary member of the Health Physics Society since 1977. He was the president of the board and trustee of Orsino Baptist Church in Merritt Island. He was also a member of the National Management Association, a board member of the Merritt Island Lassie League, and a charter member of the Bellwood Volunteer Fire Department. Bob enjoyed boating and fishing in his free time.
He will be well remembered by his colleagues and the many he influenced over the course of his career.