In Memoriam: Bobby Frank Rutherford
1928-2013
by Jerry Hunt, CHP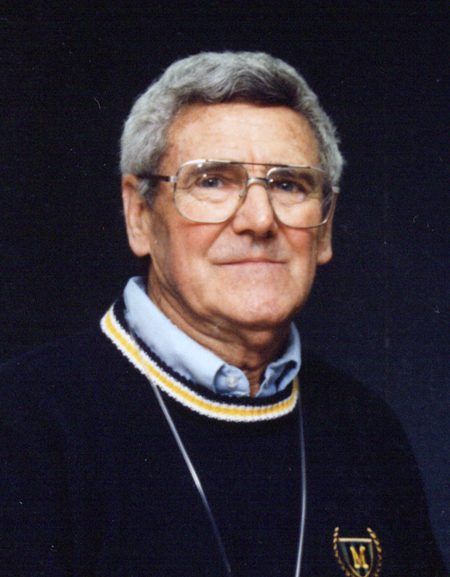 Bobby Frank Rutherford, age 84, of Clinton, Tennessee, passed away 26 April 2013 at the Methodist Medical Center of Oak Ridge, Tennessee.
Bobby was raised in Glen Alpine, Tennessee. He was a member of First Baptist Church of Clinton. He was a U.S. Navy veteran and retired from the Navy reserves after 29 years of service.
Bobby graduated from Murray State University in 1951 and started working at the Y-12 Plant in Oak Ridge. He worked in all aspects of the health physics program and was one of the few remaining folks who responded to the infamous Y-12 criticality accident of 1958, the first recorded uranium processing-related criticality in the United States.
He spent the last decades of his career working in the dosimetry program at Y-12 and mentored a number of young health physicists during his long career. He retired from the Y-12 Plant in 1993 after 42 years of service.
Bobby was a plenary member of the Health Physics Society (HPS) for 24 years, from 1957 until 1981. Bobby also was a charter member of the East Tennessee Chapter of HPS.
Bobby loved playing softball and bowling, and he enjoyed spending time at the beach.
He was preceded in death by his father, Frank Alonzo Rutherford; mother, Ruby Jane Rutherford; and stepmother, Louise Rutherford. He is survived by his wife of 61 years, Dorothy Wilson Rutherford, three children, five grandchildren, and one great-grandchild.
All who knew Bobby and worked with him will sorely miss him.