From the President: September 2019
It's Always Something
Eric M. Goldin, Health Physics Society President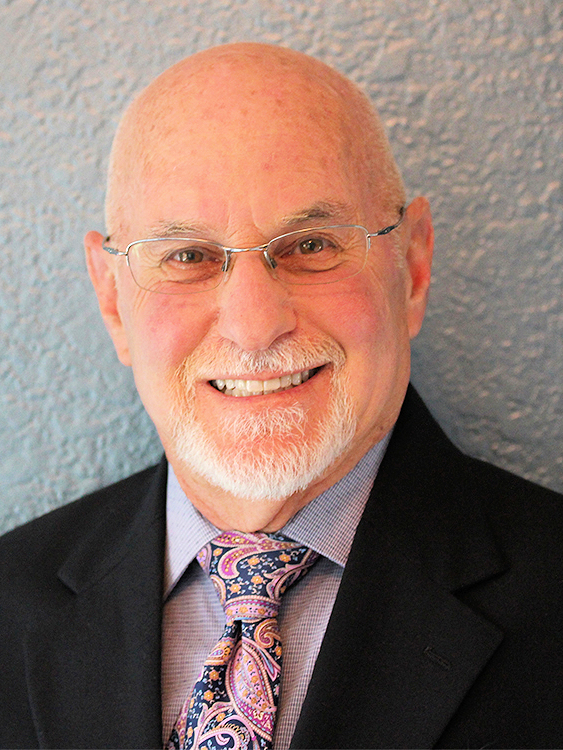 "It's always something." That's what Roseanne Roseannadanna used to say (aka Gilda Radner from 1980's Saturday Night Live). And it's true. Every time I got ready to write something for Health Physics News, something came up that needed more urgent attention. If not Health Physics Society (HPS) duties, then it was my job or something at the house. It's always something.
In any case, I would like to share some random thoughts with you today. Recently there's been a lot of doom and gloom about the future of the HPS. Our membership numbers have declined for quite a few years. On the other hand, when I joined the Society over 35 years ago, the membership numbers were about what they are now. And our budget, thanks to very responsible and clever treasurers with help from the Secretariat, is stable and functional. So I think we have a terrific future and can ably serve both our members and the public we protect.
Title Protection
One of the issues confronting our membership is the increasing trend to have radiation safety staff positions filled by employees who have other responsibilities, e.g., industrial safety or environmental health. For a facility with only small amounts of radioactive material or radiation-generating machines, this is fine. We just want to ensure proper training and education. By encouraging those folks to join HPS, we can facilitate their advancement in the radiation safety field by offering continuing education, networking, and other resources. HPS Director Tom Morgan is establishing a new committee that will address title protection, preserving the role of "health physicist." The purpose of the HP Title Protection Committee is to promote and protect the professional recognition of health physicists (HPs) providing for fewer challenges to the safe use of radiation and radioactive materials.
Research Needs
In 2017, a workshop was held that identified research needs for the sciences supporting health physics. This workshop was initiated, in part, by the identification of shrinking enrollment in health physics academic programs and a declining number of programs, both undergraduate and graduate. A great article appeared in the September 2016 Health Physics News—interviews with Derek Jokisch of Francis Marion University and Kathryn Higley of Oregon State University—that addressed both undergrad and graduate program issues. Since then, the HPS Research Needs Task Force, chartered by HPS President Eric Abelquist, has worked diligently to identify recommendations for a process to maintain an up-to-date research needs document. This will ensure resources are available to sustain programs we need for the education of future HPs and advancement of current members.
Position Statements
The Scientific and Public Issues Committee agreed with Journal Editor-in-Chief Brant Ulsh to periodically publish Society position statements in the Journal. The committee decided the next two to be published would be PS-010 (recently revised "Radiation Risk in Perspective") and PS-029 (the most recent statement, "What is an HP?"). As former HPS President Bob Cherry put it, "Publishing our position statements in the Journal, where they are eminently available and citable, is pure genius. Why didn't we think of this before?"
Meetings
The Midyear Meeting Task Force, charged with figuring out what to do about midyear meetings, has yet to issue a recommendation. In the meantime, the next midyear (perhaps the last in the current format) will be 26–29 January in Bethesda, Maryland, just across the street from Nuclear Regulatory Commission (NRC) headquarters. Meetings in the Washington, DC, area are always well attended, in part because we get good participation from governmental agencies like the NRC, Department of Energy, Department of Defense, and Environmental Protection Agency, who don't have to worry as much about travel. I hope to see many of you there. The program is going to be very interesting.
Committees
Lastly, I'll put in one more plug for committee participation. There is a simple radio button on the bottom of each committee web page that you can press to volunteer for that committee. There are still plenty of opportunities. If anyone is interested, email me and I can tell you where the need is greatest (there are a couple of committees that need several new members). If nothing else, I'll keep you listed for next summer when some folks rotate off the committees.
Until next time, don't fret, but remember "It's always something."