In Memoriam: David G. Cadena
1931-2013
by John P. Hageman, MS, CHP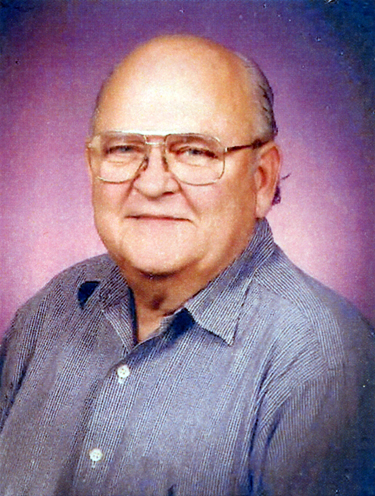 Mr. David G. Cadena, MS, passed away 27 October 2013 at the age of 82.
David first worked as a nuclear reactor physicist at the Savannah River Plant and then moved to San Antonio, Texas, where he earned his master of science degree in physics.
David served for more than 20 years as the radiation safety officer for Southwest Research Institute® (SwRI®), an independent, nonprofit applied research and development organization that has a broad-scope radioactive material license to possess and use a very large variety and quantity of radioactive material. He also managed the hot lab operations at SwRI, which developed many processes for nuclear plant irradiations and irradiator source reloading, primarily for teletherapy machines. David was my mentor at SwRI for more than 16 years, and his knowledge and instruction on how to work safely with any form of radioactive material proved invaluable.
After his "retirement" from SwRI, David served more than 10 years as the radiation safety officer for IHI-SwT, a company in San Antonio that does radiography and nondestructive testing at nuclear power plants. IHI-SwT ships tons of surface-contaminated objects, such as radioactively contaminated ultrasonic-inspection equipment, worldwide every year. David also served as the IHI-SwT radiographer and radiation instructor. Additionally, David was a radiation safety consultant with his own company, Chain Reactions ("cadena" is Spanish for chain).
David was named a fellow of the Health Physics Society (HPS) in 2007 and was a plenary member of the HPS for more than 35 years. David was very active in the national HPS and the South Texas Chapter (STC), and he contributed much to the Society. In his work for the STC he served as a board member, president-elect, and president. He also served on three local arrangements committees for meetings held in San Antonio and as member and chairman of the HPS Venues Committee.